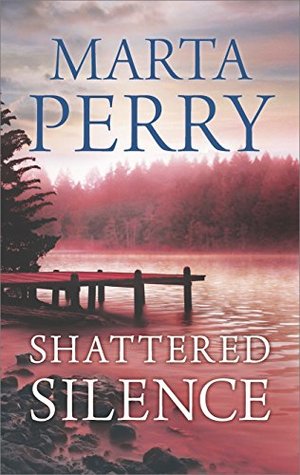 Title: Shattered Silence (Echo Falls #3)
Author: Marta Perry

Stars: 4 stars
Review:
Shattered Silence is a slow paced mystery that readers find themselves more interested in the characters than the mystery as the story moves from character development, mystery, excitement and back to story and character development.
While the story is very slow as Rachel Hartline is trying to figure out what her ex husband is up to readers are introduced into the would of Amish Farm that will bring readers into a new world where languages are different and life moves slowly.
Shattered Silence is a stand a long novel with a Happy Ending that readers will love.
For those who might be worried there is no sex in the book. A simple romance with a mystery.
Thank you to Netgalley and Harlequin Books for the advance copy.
Synopsis:
A woman on the run seeks sanctuary in a peaceful Pennsylvania Dutch community—and finds a protector in the most unlikely of men…
One moment Rachel Hartline is secure in her career and community. The next, she's in the wrong place at the wrong time—watching her ex-husband commit a crime that puts her in unfathomable danger. Fear and hurt send her home to an Amish farm and the family she's always trusted. But a private investigator is close behind—and he may be a threat to her in more ways than one…
Cold, calculating Clint Mordan isn't convinced Rachel is as innocent in her ex-husband's schemes as she claims, but when her ex's enemies target Rachel, Clint is driven to keep her safe. Maybe the terror in her beautiful eyes and the target on her back
aren't
an act. But as his feelings toward her deepen, Clint realizes he's the only one who can keep Rachel alive in a game where only the killer knows the stakes.
Expected publication: August 1st 2018 by HQN Books
About The Author: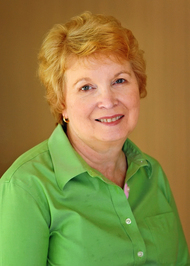 Marta Perry is a Pennsylvania-based author of over 35 novels, many of them inspirational romances. She uses her rural Pennsylvania life and her Pennsylvania Dutch heritage in writing her books, especially in her Pleasant Valley Amish series for Berkley Books and her new Amish-set suspense series for HQN Books.
Marta and her husband live in a centuries-old farmhouse in a quiet central Pennsylvania valley. They have three grown children and six beautiful grandchildren, and when she's not busy writing her next book, she's usually trying to keep up with her gardening, baking for church events, or visiting those beautiful grandkids.