Title: Train Like a Fighter: Get Mma Fit Without Taking a Hit
Author: Cat Zingano
Stars: 5 stars
Review:
I will be honest I am not much for watching MMA fighting but I am about finding a new workout. This is a lot of strength training and focuses mainly on the upper body and full body movements. I didn't find the program intimidating.
I think anyone who has never thought of this type of workout would find beneficial or can be added to change up anyone normal fitness routine. The pictures in the book are of real MMA fights which helps to give women real body positive images.
Your body will hurt but the more you do it the less pain you feel. The diet tips might not be forever but they are helpful for those wanting to build more muscles.
Thank you to Netgalley and Alpha Books for the advance copy
Synopsis:
You love watching your favorite MMA fighters compete, and you'd love to get ripped like them, but without having to actually fight anyone. Well, the good news is you don't have to become a fighter to look like one! In
Train Like a Fighter,
mother and top mixed martial artist Cat Zingano offers step-by-step instructions for exercises she uses to get in fighting shape--exercises focused on strengthening your upper body, core, and lower body as well as full-body training movements.
Cat also gives you three 4-week training programs filled with intense routines built from these exercises--all geared toward helping you reach your fitness and physique goals. At no point in following these programs will you have to take a punch, but once you've completed them you'll definitely look like you can throw one!
Book Features:
*
The physical, mental, and emotional benefits to training like an MMA fighter
*
Proper techniques, starting stances, and common moves, such as jabs, uppercuts, and kicks
*
The right kinds of gear and equipment to use for training
*
Exercises for warming up and cooling down for exercises, routines, and programs
*
Cat Zingano's personal training diet as well as other diet tips
Expected publication: February 27th 2018 by Alpha Books
About The Author: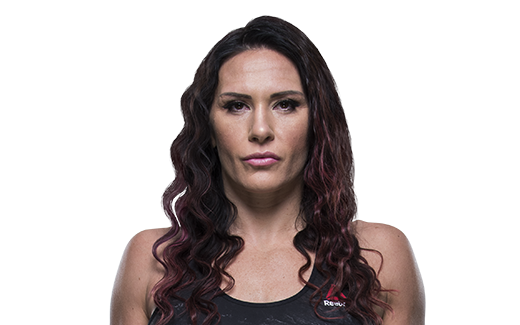 Zingano is currently the #5-ranked pound-for-pound female MMA fighter in the world by MMARising.com[3] and the #3-ranked 135-pound female fighter according to the Unified Women's MMA Rankings.[4] As of 7 August 2017, she is the #7 contender in official UFC women's bantamweight rankings