Book reviews from avid reading couple. We read many different genre and try to keep them current.
Saturday, July 7, 2012
Have a Great Weekend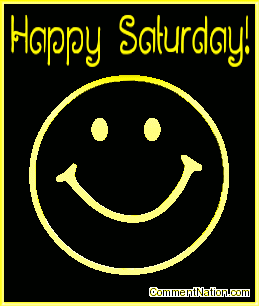 Working away...that is what happens on Saturdays at our home.
Posted by

Lisa Peters
at 12:00 AM


Disclaimer for all reviews sent by the publisher, publicist or author for review.
THE FEDERAL TRADE COMMISSION (FTC) ISSUED NEW RULES THAT WENT INTO EFFECT ON DECEMBER 1, 2009. THESE RULES STATE THAT PRODUCT REVIEWERS ON BLOGS MUST DISCLOSE WHETHER THEY RECEIVED REVIEW PRODUCTS FOR FREE OR RECEIVED MONETARY PAYMENT FOR SUCH REVIEWS. PAYMENT IS NEVER ACCEPTED IN EXCHANGE FOR A REVIEW OR BOOK MENTION UNLESS NOTED IN THE POST. THE RECEIPT OF ARCS OR FREE REVIEW COPIES IN NO WAY INFLUENCES OR HAS AN IMPACT ON THE OPINIONS EXPRESSED IN THE BOOK REVIEWS POSTED ON THIS SITE.