Sunday, August 28, 2011
Somewhere in South Dakota and boy am I tired....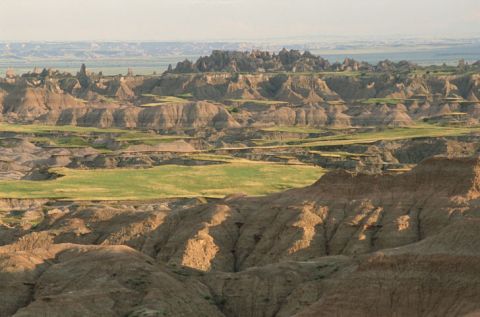 Almost home and exhausted from the trip. Home soon.....Yeah!!!!
Posted by

Heidi and Doug Wimmer
at 3:28 AM


Disclaimer for all reviews sent by the publisher, publicist or author for review.
THE FEDERAL TRADE COMMISSION (FTC) ISSUED NEW RULES THAT WENT INTO EFFECT ON DECEMBER 1, 2009. THESE RULES STATE THAT PRODUCT REVIEWERS ON BLOGS MUST DISCLOSE WHETHER THEY RECEIVED REVIEW PRODUCTS FOR FREE OR RECEIVED MONETARY PAYMENT FOR SUCH REVIEWS. PAYMENT IS NEVER ACCEPTED IN EXCHANGE FOR A REVIEW OR BOOK MENTION UNLESS NOTED IN THE POST. THE RECEIPT OF ARCS OR FREE REVIEW COPIES IN NO WAY INFLUENCES OR HAS AN IMPACT ON THE OPINIONS EXPRESSED IN THE BOOK REVIEWS POSTED ON THIS SITE.