We have a winner check out the giveaway page thanks to everyone who entered.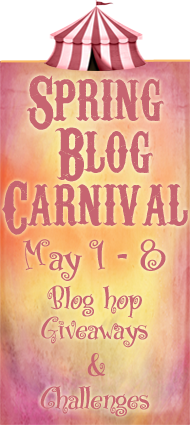 The author, C.V. Hunt, has been kind enough to give an autographed copy of her book to one lucky winner. Thank you so much to the author for this opportunity. Closed midnight on the 8th of May.
1 - Follow the blog and comment with your email address so we can contact you if you win.
2+ for linking this giveaway on your blog.
1+ for Tweeting about this giveaway. Be sure to tell us and leave a link in the