Title
: "Hey! Don't forget the sunscreen!"
Review:
This is a cute, informative children's book. It's about a little girl who talks to a friend's aunt in the grocery store and learns all about skin cancer. I read this to my kids and they all, surprisingly, enjoyed learning about skin cancer. They were full of inquiries once we finished the book, so readers beware of the plethora of questions to follow. It is a wonderful thing to have books like this on the shelves to help children understand important issues like staying safe in the sun without it being overly graphic or scary. The illustrations are wonderful as well and keep their attention with no problem. I especially liked the skin cancer cells and their angry faces. They looked like they were out to destroy. It was an apt drawing for kids to grasp.
Thanks Heather for this review.
Quick Review:
4 out of 5 stars
Why I Read It
: Sent for Review
Where I Obtained the Book
: sent from the publisher
Synopsis
: Hey, Dont Forget the Sunscreen helps parents to gently instruct children on the grave dangers of unprotected sun exposure while stressing the importance of vitamin D. Author Kim Kennedy encourages families to take sun exposure seriously in order to avoid the consequences that so many have tragically suffered. She hopes that providing children with the knowledge needed for ultraviolet ray protection will better equip future generations of parents and children to be more proactive and prepared.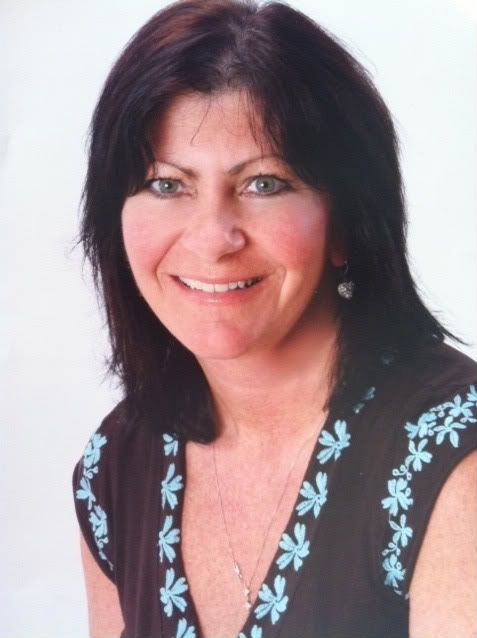 Author Biography
: Ms. Kennedy has been writing short stories and children's books for two decades. She became involved in her profession because of her flair for the artistic use of language and story-telling acumen. Ms. Kennedy attributes her many years of success as a writer to creativity and determination, and plans to continue writing for the foreseeable future.